About Dr. Tejas Pandya
Director of Capital District Podiatry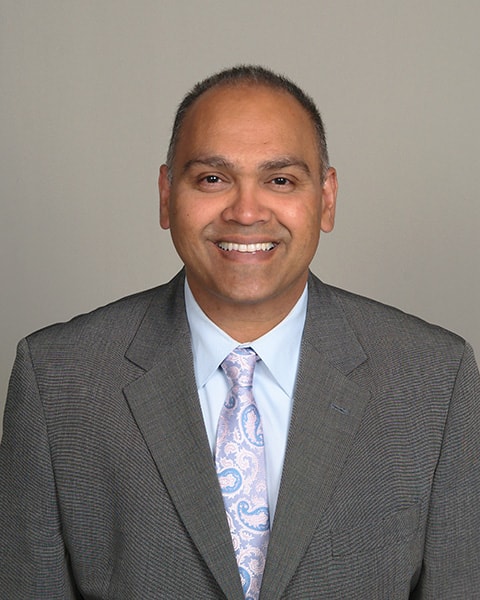 At Capital District Podiatry, we are dedicated and focused on getting people back to their active lifestyle. Foot and ankle pain is not normal! Our lives require us to be constantly on our feet and it is scary not to be able to move and do things that we want.
My philosophy is to get you back to your favorite activities in a safe and gentle manner. I like to involve the patient in their care for it is important for me to keep you well informed.
As a doctor, I take great pride in caring for my patients and providing them with the highest quality ethically and efficiently. It is very important to do what is best for the patient. My goal is to treat every patient with the highest level of care and respect.
I continually strive to be on the cutting edge of medicine and am able to do so by being a member of many excellent professional organizations and attending many professional educational seminars.
I look forward to applying my knowledge and skills to better improve your foot and ankle health.
Extensive Education
Dr. Pandya has received extensive education that enables him to change his patients lives for the better. He embraces the idea that continuing medical education is crucial in allowing him to provide patients in Troy, NY, Clifton Park, NY and surrounding areas with outstanding and trusted podiatric care.
Podiatric Training

Dr. Pandya obtained his Doctor of Podiatric Medicine in 2001 from the New York College of Podiatric Medicine.

Residency Training

Dr. Pandya completed his podiatry residency at Little Falls Hospital in Little Falls, NY. He finished his residency in 2003 as Chief Surgical Resident.

College

Dr. Pandya received his Bachelor of Science in Biology in 1997 from Siena College in Loudonville, NY.
Professional Membership
Being involved in trusted professional organizations helps Dr. Pandya provide the best care possible for his patients. He is currently a member of:
The American College of Foot and Ankle Surgeons
The American Podiatric Medical Association
The New York State Podiatric Medical Association
FAPA
Dr. Pandya also holds the following certifications:
Hyperbaric Oxygen Certified for Wound Care
Integra Wound Treatment Certified
Licensure & Examination
Dr. Pandya holds licensure in both New York and Texas and has accomplished the following examinations
Board Certified in Medicine and Surgery with The American Board of Multiple Specialties in Podiatry
Board Qualified with The American Board of Podiatric Surgery
Passed Parts 1, 2 and 3 of the National Board of Podiatric Medical Examiners
Lecture History
As founder and director of Capital District Podiatry since 2003, Dr. Pandya is highly dedicated to educating his patients on foot and ankle care. As a member of the community, Dr. Pandya also welcomes opportunities to share his expertese and experience.
Schuyler Ridge Diabetic Foot Ulcer Presentation – March 2008
Seton Health General Foot & Ankle Lecture – October 2007
Seton Health Diabetes Education – August 2004
CME Lecture Presentation, Little Falls Hospital – May 2003
Dr. Pandya has affiliations with the following hospitals and medical centers:
St. Mary's Hospital
Samaritan Hospital
Albany Memorial Wound Care Center
St. Peters Health Partners
To serve the diverse population of his patients, Dr. Pandya speaks English and Gujarati and is conversationally fluent in Spanish.
If you have any concerns or are in need of foot or ankle care, please do not hesitate to contact Dr. Pandya. Call our office today at (518) 273-0053 or contact our New York offices online.